Tow Truck Service 365 Days A Year
910-791-3736
The tow truck business is one that never rests! We hope that everyone has a wonderful and exciting Fourth of July, but if you need us we are here. It's like that for every holiday. No matter how hard one tries, there is no guarantee when their vehicle will decide to give them trouble. We hope never, but that's just the way of things. That awesome and dependable vehicle will break down at the worst possible moment and on the worst possible day. If it weren't for tow truck companies like Intercoastal Towing in Wilmington, what would you do?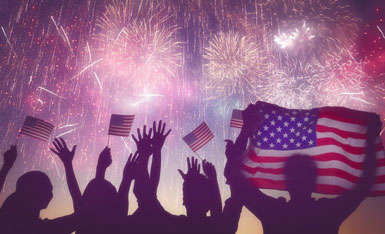 Let's try to keep it down to just emergencies on those special holidays though! Lol. If you are broke down, we will be there in a jiffy. Heaven forbid that you find yourself in an accident on Christmas, but if it happens we will respond to that emergency as such. Heck we would even be excited to transport that classic car with a bow on it. Let's not move a shed on July 4th though. We can get that junk car over to the scrap yard on the 5th. Haha.
All jokes aside, our tow trucks are ready to tow your vehicle in an pinch, 24 hours a day and 365 days a year. Helping someone get through a stressful moment on what should be a special day is our job. Knowing that were likely someone's towing hero makes it worth while.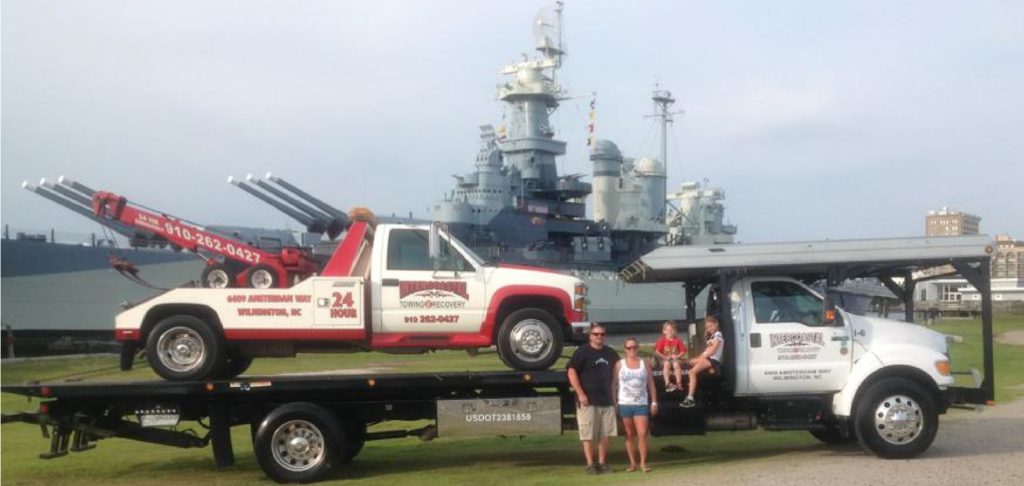 It's July 4th, Independence Day, and yes we are open. Our tow trucks are ready to ride! Have fun today and give us a call if you need us!
We are Intercoastal Towing & Recovery in Wilmington, NC 28405. 910-791-3736
Geocode: @34.2153851,-78.0160862 and Google Maps Plus Code: 6X8P+77 Leland, Town Creek, NC